If you think OTT is the future of video distribution, WimOTT is what you need
Launch the Video service you have in mind with WimOTT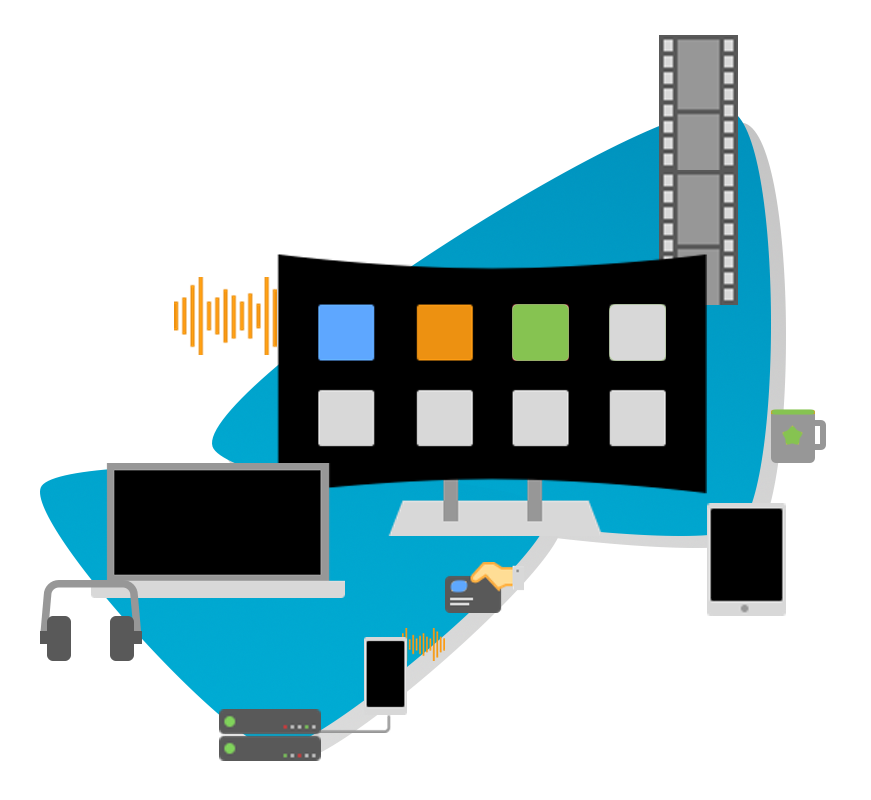 With WimOTT you can launch the Video service that you have in mind.
We put all our efforts into providing a tool that lets you create OTT services fulfilling your needs.
Make your business fly with our innovative WimOTT features!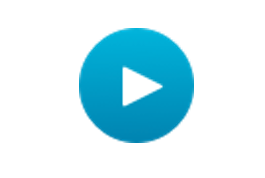 Wide range of video services
Make your offer stand out against the competition with WimOTT-enabled video services: on demand, subscriptions, live events, schedules (TV-like programs)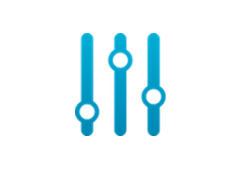 Highly Personalized User Experience
Create and enhance exciting and personalised look and feel of your video service with GetWim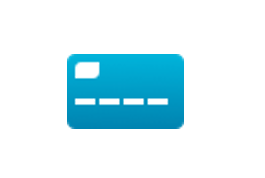 Extensive monetisation opportunities
Implement your business model with a smart combination of ad-supported, pay per view and subscription services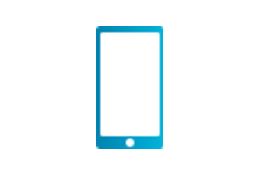 Branded Apps
Offer your video service on multiple devices with your own branded apps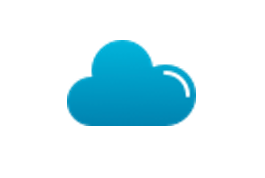 A platform matching your needs
Run your video service on a platform suited to the size of your business, on cloud or on premises: from the smallest to the largest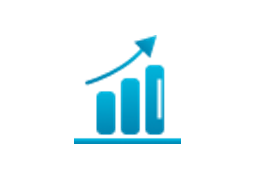 Detailed Analytics
The WimOTT analytics function lets you respond to the needs of your audience by monitoring your service popularity
Server

Installation Cost (once):

Storage (TB):

Bandwidth (TB):

Concurrent users:

Monthly Uploads:

Maximum video size:
Shared

/

1.5

3

500

Unlimited

5 GB
Shared

/

4.5

9

1500

Unlimited

10 GB
Dedicated

500 €

4.5

9

5000

Unlimited

20 GB
ENTERPRISE
€

3400
Per Month
Dedicated

500 €

10

25

Unlimited

Unlimited

Unlimited
Ask for a quote, if you intend to provide your own servers and internet access!
---
Don't forget to check out our demo OTT platform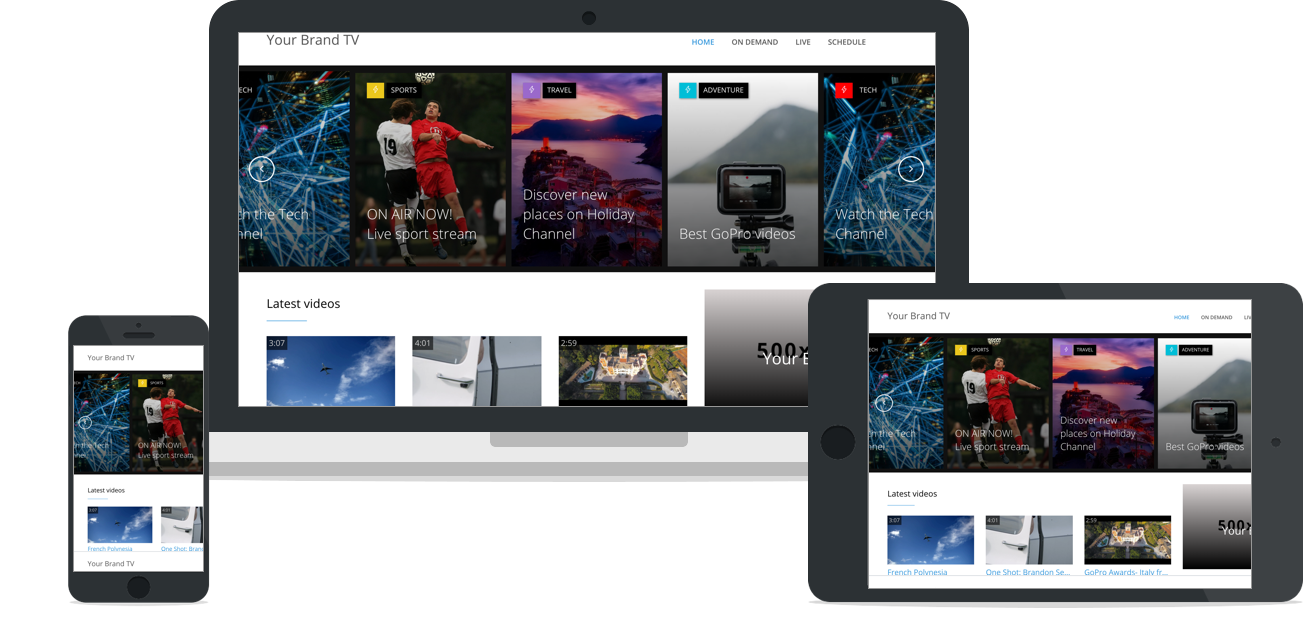 We created a demo version of OTT platform to make you understand our product's essentials
Watch WimOTT demo
Ready to run your own video service business today?